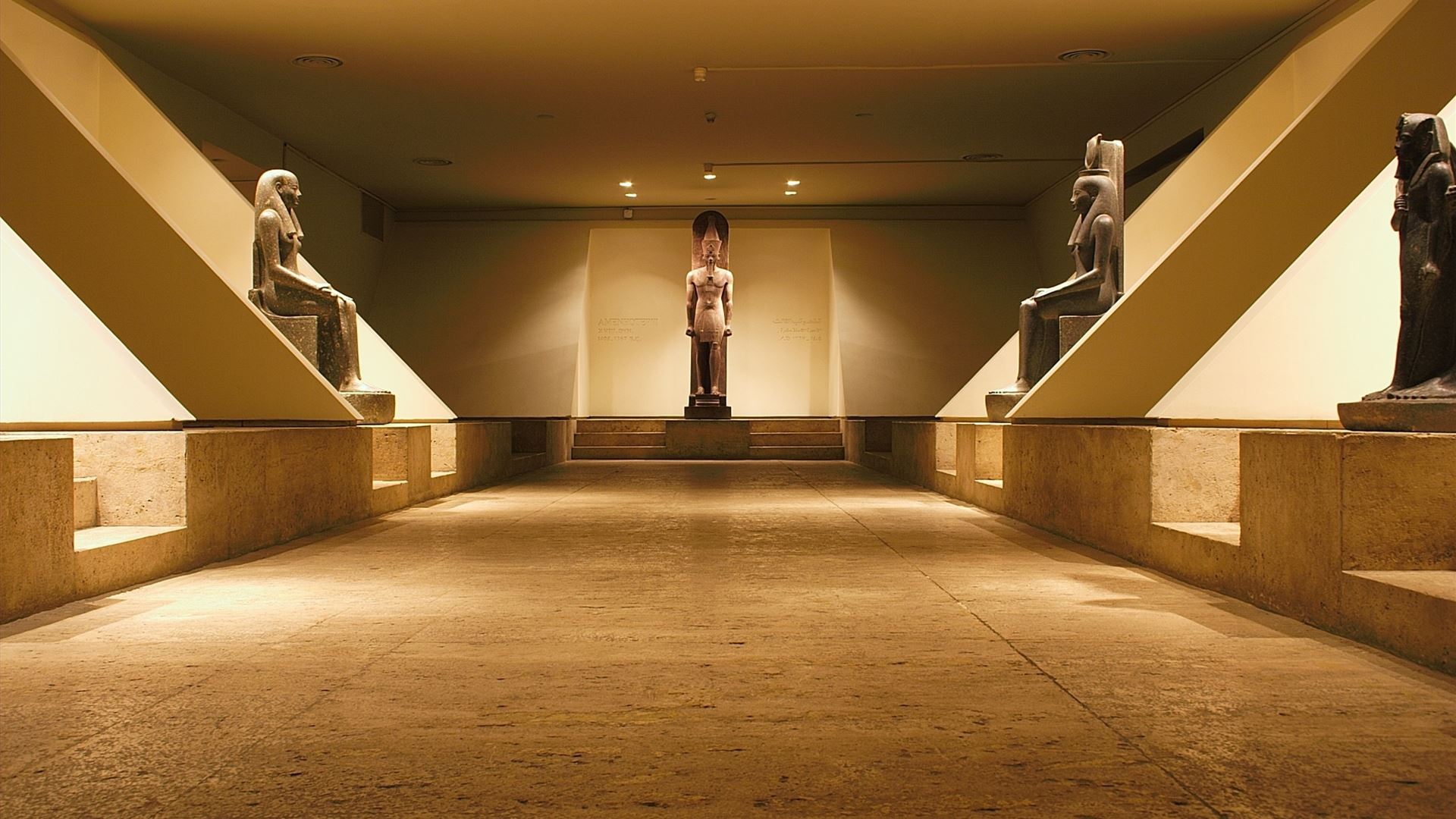 Luxor Museum
Overlooking the west bank of the Nile, the Luxor Museum is a spectacular destination that includes a magnificent collection of well-displayed antiquities dating back to the era between the end of the Old Kingdom and the Mamluk Period. The antiquities are primarily gathered from the Theban temples and necropolis. Additionally, the royal mummies of Ahmose I and Ramesses I were laid to rest at the museum in 2004.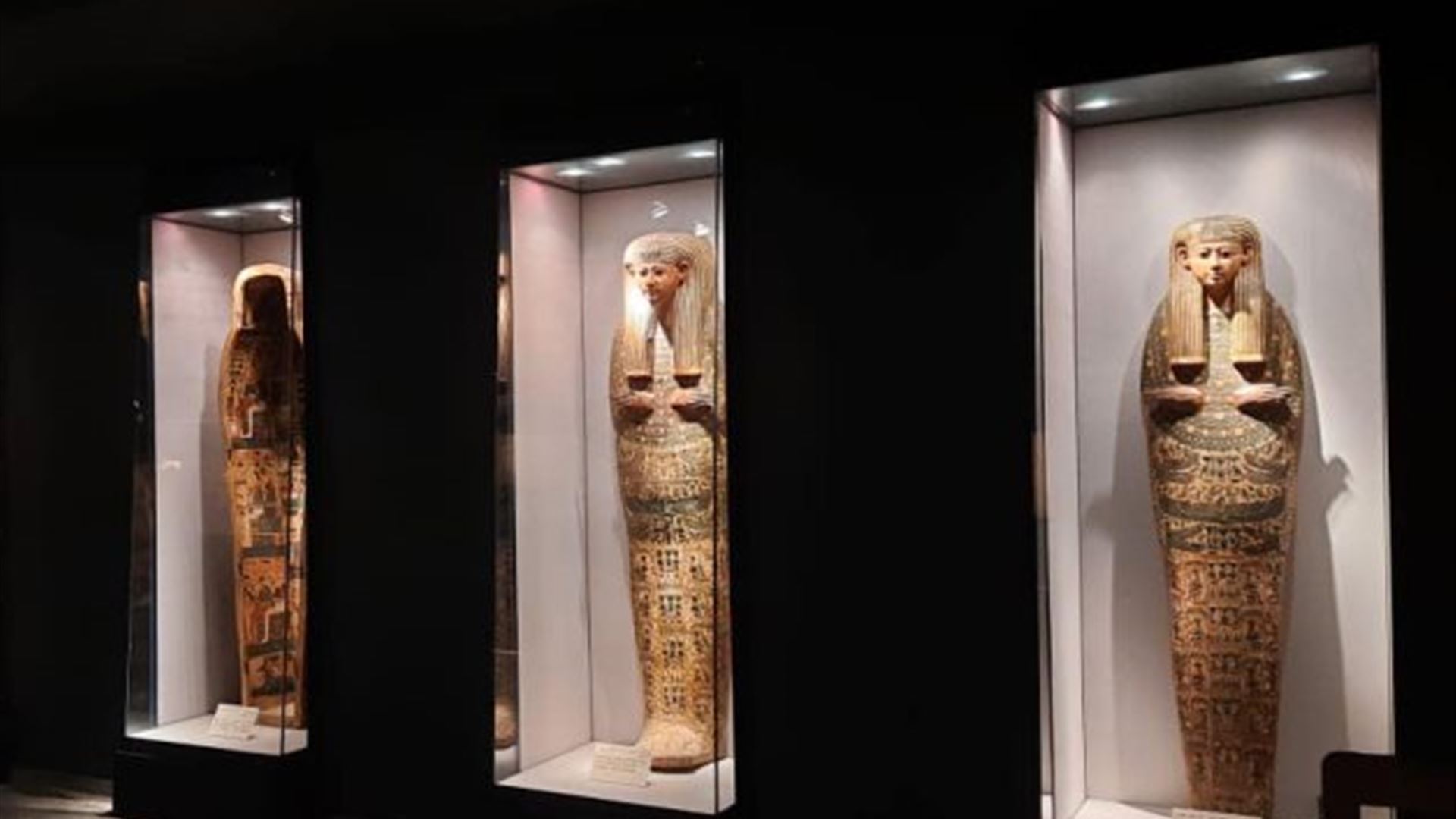 Mummification Museum
It is an archaeological museum dedicated to the art of ancient Egyptian mummification. The Mummification Museum, located in Luxor, provides a comprehensive insight into the mummification process. It displays the objects and tools used for the process and it explains the rituals and their significance from a religious perspective.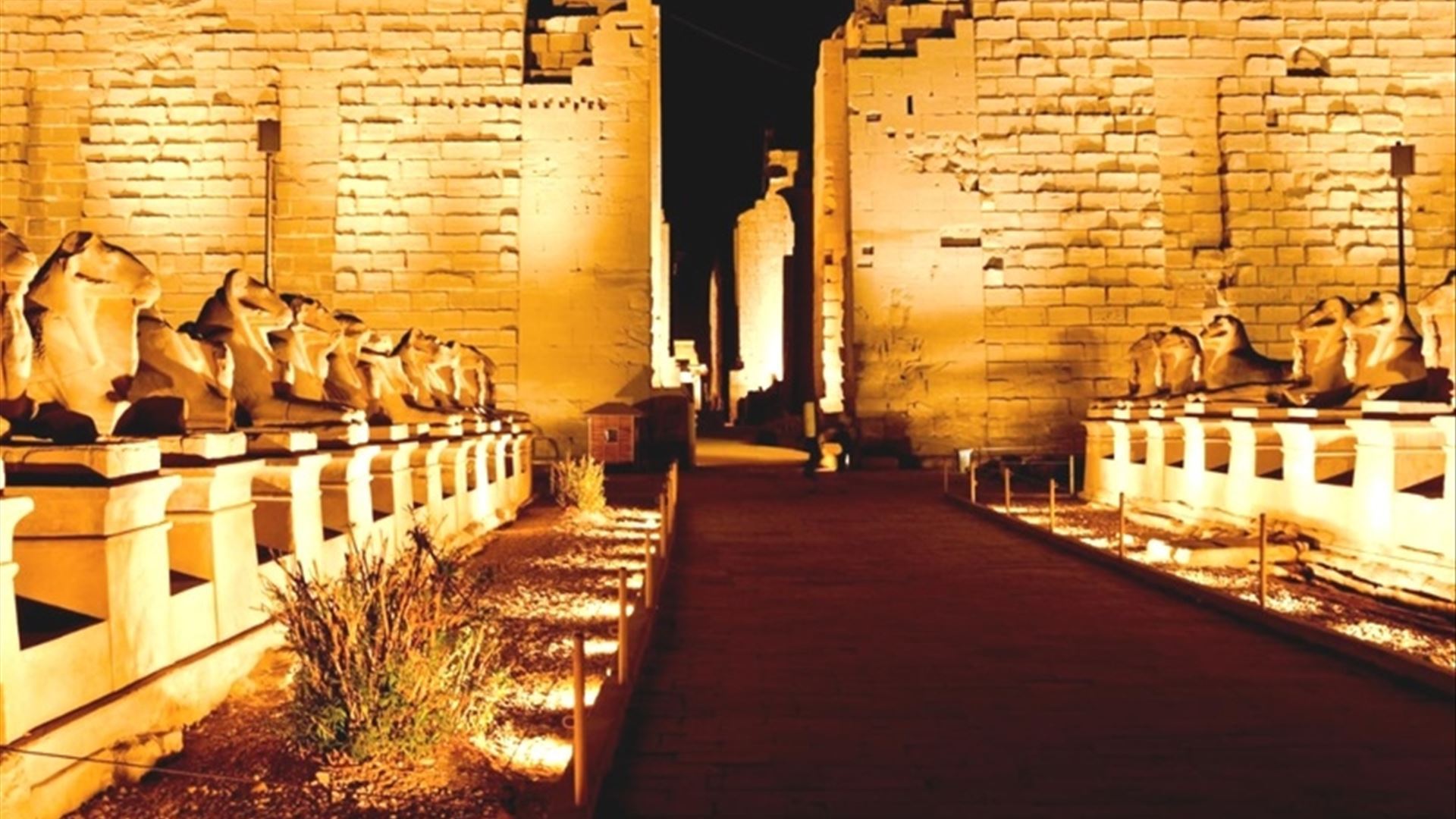 Sound & Light Show in Karnak Temple
The sound and light show in Karnak Temple is a splendid show that provides insightful information about the story of Karnak Temple. It highlights the history of ancient Thebes, narrating the achievement of the Pharaohs in the poetic description. The show creates a unique and enchanting experience as visitors walk through the complex while the music flows magically and the light illuminates the majesty of the place.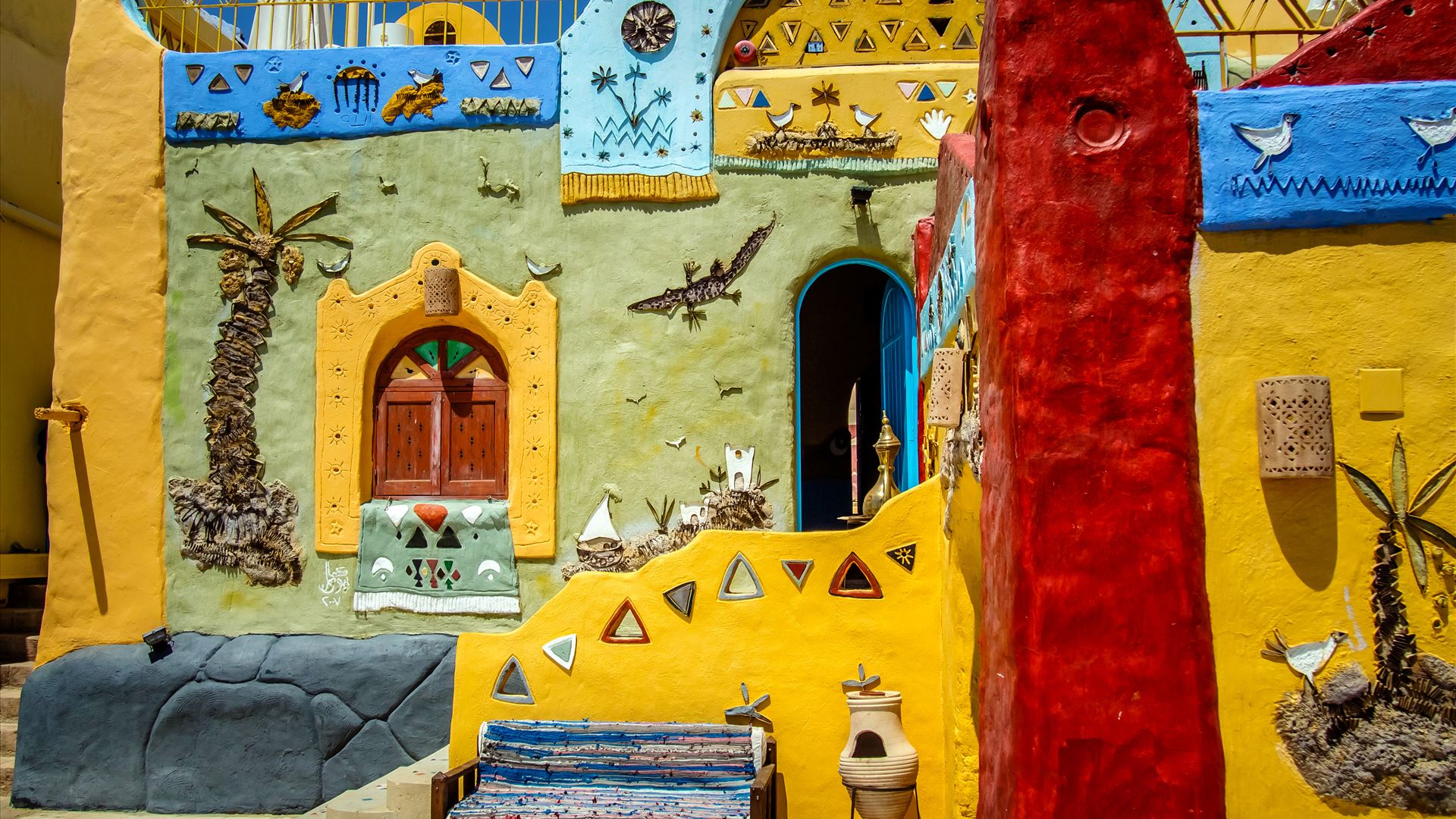 Nubian Village
Heirs of the earliest civilization in Northern Africa, the Nubian nomads kept their traditions and culture in a display of color and sound. Relocated in the 1960's, due to the construction of the High Dam, the Nubian Villages are a delight to visit. The Nubian culture is demonstrated in colorful houses, the bazaars with handicrafts, coffee houses, music and hospitality of the Nubians.